Sixth Form
A very warm welcome to Sir Christopher Hatton Sixth Form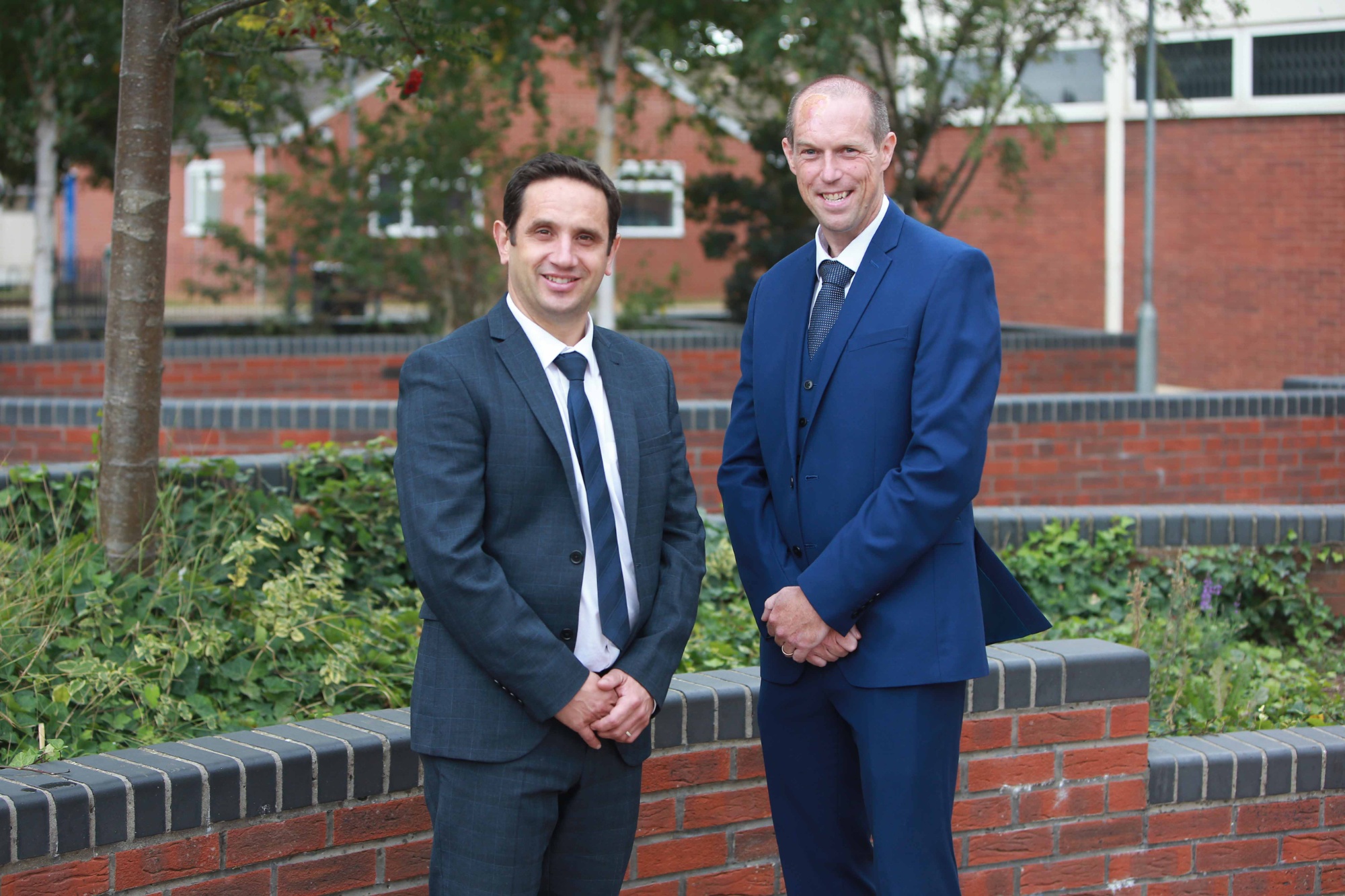 Hatton Sixth Form is a vibrant and intellectually stimulating environment. We have a strong academic record with the majority of our students receiving offers from their first choice universities, including Russell Group institutions.
Hatton also has a proven track record of supporting students who apply for high level apprenticeships or full time employment at the end of their courses. Our aim at Hatton Sixth Form is that you will be challenged and stimulated intellectually whilst being in a creative and innovative environment, leaving us as well-rounded and mature young adults who have a real potential to make a difference as the 'leaders of tomorrow' in their chosen fields.
Sixth Form is the time when some of the most important decisions in your life are made and our aim is that you feel supported and confident in the choices you make. You will be supported by a form tutor, a dedicated and experienced Sixth Form Team who work tirelessly to support all of our students.
Our Sixth Formers are ambassadors for the whole academy and are involved in running charity and house events, supporting with productions, Open Evenings, Christmas Concerts and sports days. We are offering you a truly world-class Sixth Form experience where you can turn your personal dreams and aspirations into a reality while giving you the best two years of your life so far'.
Mr Alastair Mitchell & Mr Nick Salisbury
Co-Principals