Hatton Diner
At Sir Christopher Hatton we now have three catering outlets:
Hatton Diner - located in the Heart of Hatton with lots of seating, this is an ideal space for eating together. We offer a wide range of healthy breakfast, lunch and snack options. Enjoy fresh pizza, burgers, salads, cakes and bakes, or try our very popular pasta bar. On the move? No problem, our lunchtime hot pots of pasta and curries are ready to go, as well as our tasty selection of sandwiches, paninis and wraps.
Breezehill Centre Café - a great place to warm yourself up with an excellent barista-style coffee. Feeling peckish? You'll find a great selection of sandwiches, cakes and confectionery here!
Breezehill Centre Grab-and-Go - need a quick sandwich or a sweet treat? Then this is the perfect place for you!
Further information with regards to the catering services provided by Hatton Academies Trust can be accessed here.
Catering Manager
CATERING MANAGER - MRS C DAVIS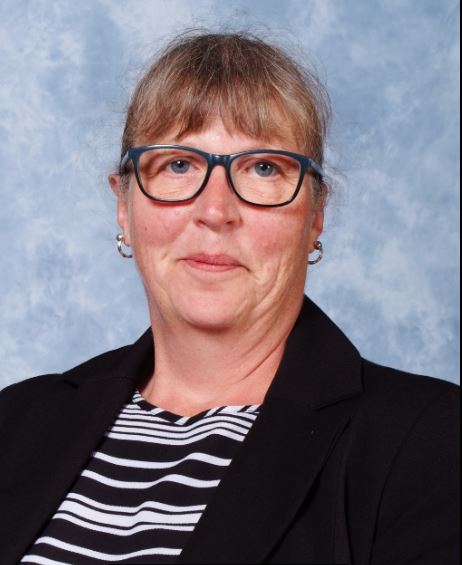 Cashless Catering
Sir Christopher Hatton Academy operates a cashless catering system using contactless proximity cards. These cards are used to add money to student's accounts as well as purchasing food in the canteen. Students who are entitled to free school meals will have a card like all other students but will have no balance showing on their accounts unless they have physically added it themselves to ensure their privacy. The free school meal allowance is currently £2.50 a day.
There are many ways to top up accounts:
Payment via our online payment system Parent Pay (previously Pay360). Click the logo below to be redirected to an external website. You will be able to use your current SIMS Agora password to login. For new users, an Activation Guide can be downloaded at the bottom of the page.
If you have any queries with your child's account then please contact the Catering Manager, Carolyn Davis, on 01933 231265 or e-mail: davisc@hattonacademy.org.uk.
Menus & Price List
Please click on the link below to access the menu and price list:
Free School Meals
If you are receiving benefits or are on a low income you could be entitled to receive Free School Meals for your child. For more information please click here to visit the Northamptonshire County Council Website.
If you have any queries relating to Free School Meals please email: info@hattonacademy.org.uk .