Hatton Diner
Please click on the relevant tab below:
Catering Manager
CATERING MANAGER - MRS C DAVIS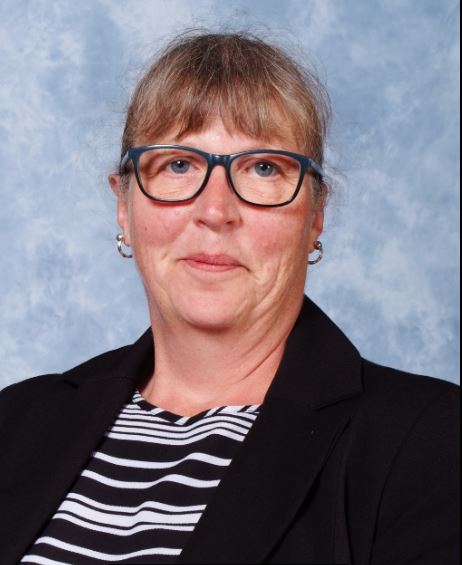 Cashless Catering
Sir Christopher Hatton operates a cashless catering system using contactless proximity cards. These cards are used to add money to student's accounts as well as purchasing food in the canteen. Students who are entitled to free school meals will have a card like all other students but will have no balance showing on their accounts unless they have physically added it themselves to ensure their privacy. The free school meal allowance is currently £2.34 a day.
There are many ways to top up accounts:
Payment via our online payment system 'SIMS Pay' (previously SIMS Agora). Click the logo below to be redirected to an external website. You will be able to use your current SIMS Agora password to login. For new users, an Activation Guide can be downloaded at the bottom of the page.

If you have any queries with your child's account then please contact the Catering Manager Carolyn Davis on 01933 231234 or e-mail: davisc@hattonacademy.org.uk.
Free School Meals
If you are receiving benefits or are on a low income you could be entitled to receive Free School Meals for your child. For more information please click here to visit the Northamptonshire County Council Website.
If you have any queries relating to Free School Meals please email: info@hattonacademy.org.uk .