Friends of Hatton Academy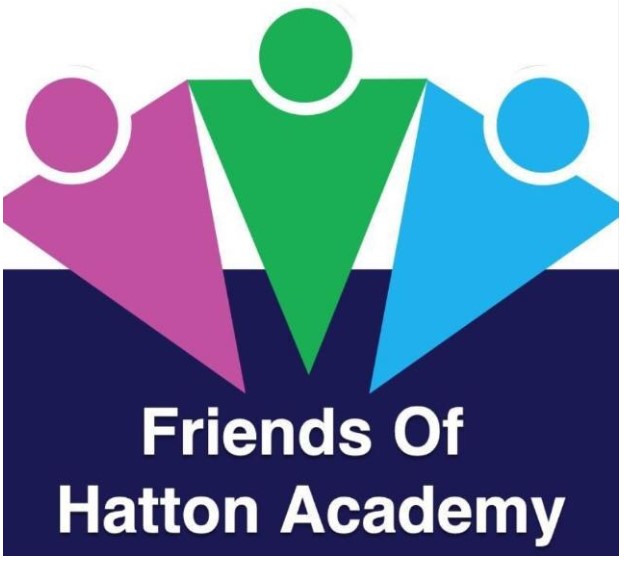 Friends of Hatton Academy, is a registered charity, formerly known as HSA (Sir Christopher Hatton Home School Association) your school's PTA. It is run by parents/carers and staff who provide the Academy with extra hands support for parent evening refreshments, raffles, disco, social events and more importantly to help raise money for school equipment. The Friends of Hatton Academy's fundraising efforts have purchased many items of equipment over the years including outside table tennis table, camping equipment for D of E Expeditions, Headphones and Talking Dice for MFL Department and Theatre In A Box and Stack a Stage for Performing Arts Department. New ideas for fundraising are always welcome.

The Friends of Hatton Academy have set up an Easy Fundraising shopping app to raise funds for the Academy so why not help with some easy fundraising by logging onto "easyfundraising" with your Christmas shopping orders and support Hatton Home School Association by shopping online. Use easyfundraising to shop with over 3,500 retailers including Amazon, Argos, John Lewis, ASOS, Booking.com, eBay, Boden, and M&S. https://www.easyfundraising.org.uk/causes/hattonhomeschool/.
Future Events
FOHA AGM - Tuesday 19th September 2023 7.00-8.30pm
Registered Charity No: 1117196