Year 8 HBACC Graduation Ceremony
What a Fantastic Evening! Read more here...
WOW!
Our first ever graduation event at The Castle Theatre took place on Thursday 5th July, where we celebrated our Year 8 student successes with the new HBacc Project. The evening was enjoyed by parents, students and staff and is now set in stone as part of our annual calendar in celebration of our students achievements.
Take a look at some of our amazing photographs of the evening....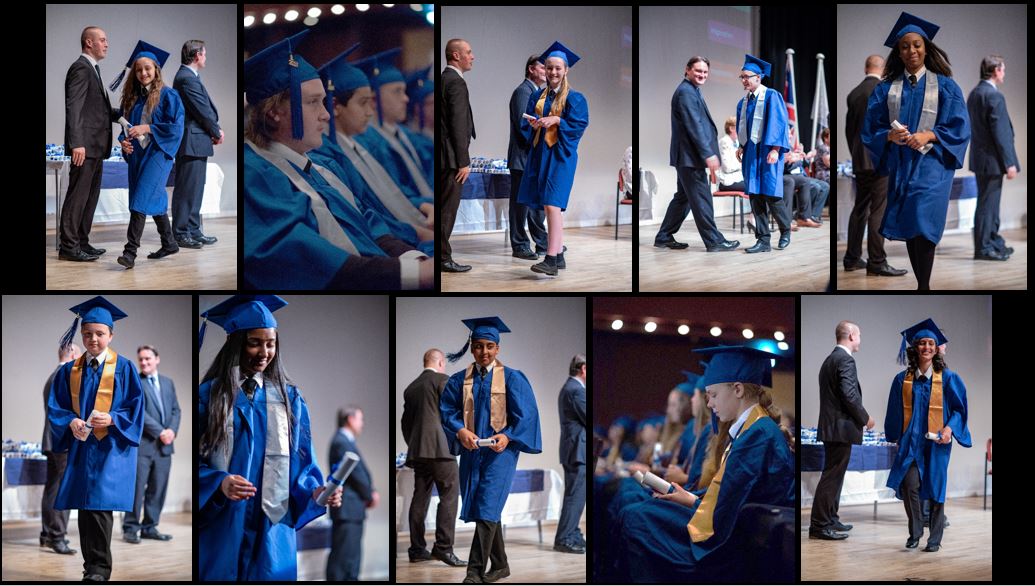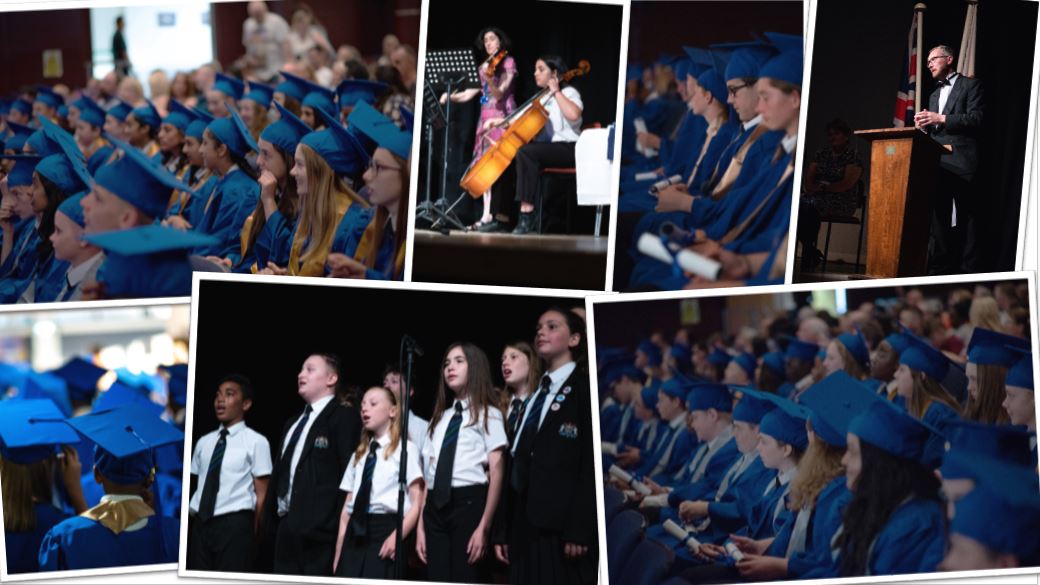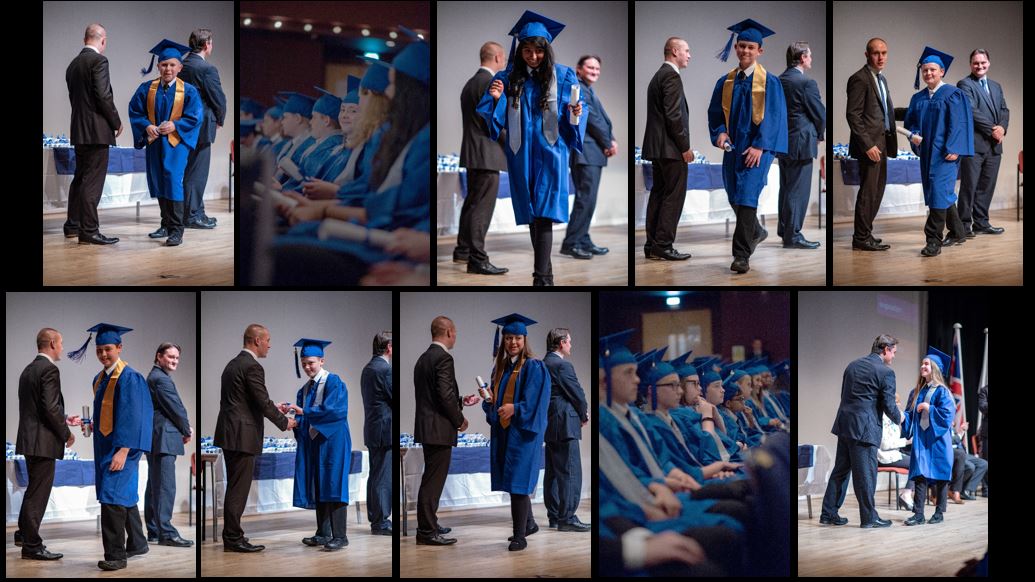 Photographs by Oliver Mayes.