Remote Information Evening - Record Turnout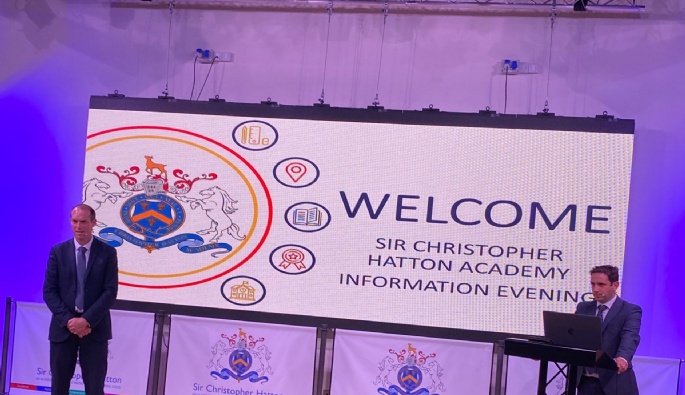 Read all the details here.........
Across two evenings our Co-Principals, Mr Mitchell and Mr Salisbury hosted four LIVE streaming events to our prospective Year 6 parents.
The event included a presentation, tour and LIVE Q&A via our YouTube channel with over 900 devices joining the streaming event.
This was a new format for our Information Evening owing to the current covid restrictions, however it was none the less interactive and informative as in previous years with fantastic feedback from parents and Year 6's.
For anyone that was unable to join the Interactive event the presentation and tour can be viewed here and we have a dedicated team available to answer any queries please email: cohort2021@hattonacademy.org.uk.
All admissions information for entry into Year 7 September 2021 can be accessed here.