MUST SEE VIEWING - Welcome to Hatton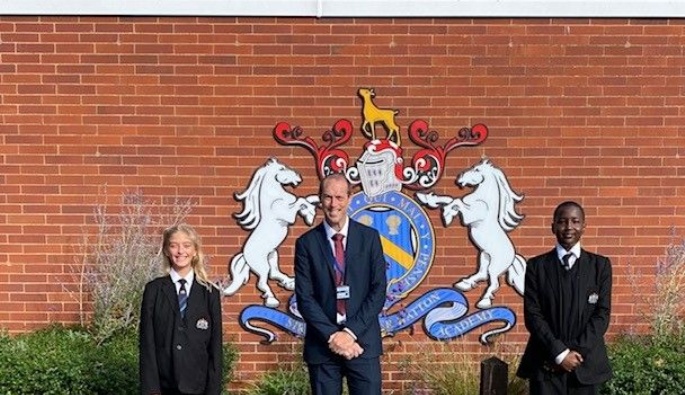 Meet our fantastic Year 8 students Poppy and Lenny and take a tour of our Outstanding Academy by clicking the link here.
All of our Admissions information can be located here.
If you have any queries no matter how big or small please do not hesitate to contact us email: cohort2021@hattonacademy.org.uk and follow us on our social media for all real time updates here.