'Digging' into Humanities!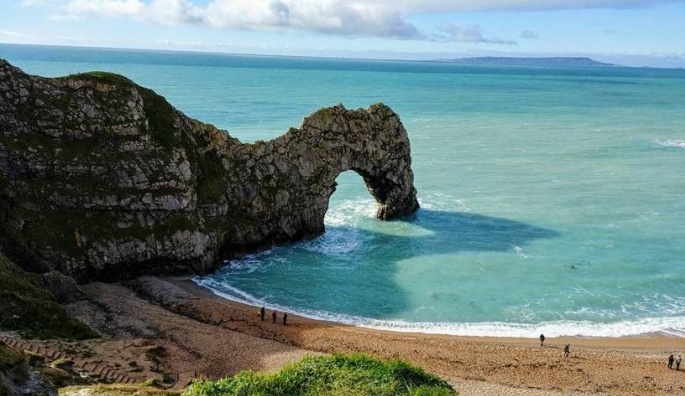 Celebrating our Humanities Students
During the past academic year, the Humanities faculty have been working hard to provide intriguing and exciting Humanities lessons and opportunities. Lessons have ranged from fantastic debates on morality, to creative tipi making for our American West History Unit. Our live lessons during this period have been a great success with some fantastic peaceful places created by Year 8 students and some awe inspiring museum creations from Year 7's students.
In enrichment, we have had some great discussions occurring in 'debate club' and 'public speaking' where current issues have been investigated and students have spoken so confidently and passionately. This year also saw us take Year 8&9 students to the Young Magistrates local heats at at Milton Keynes Magistrates Court. The students had prepared statements based on a fictional case to appear in a magistrate's court. They took part, both in defence and prosecution, against other local schools. They all gave fantastic performances and came away with the trophy for the best magistrates!
Over this period our Year 7 and 8 RE students also have been working on their Spirited Arts Campaign, in which students create an artistic piece in response to a religious theme. We have had some great pieces that will be entered into the national competition!
Providing our Humanities students with exciting opportunities is our focus for next year, including visiting historical and spiritual sites, exploring legal proceedings in Sociology and the annual fieldwork trips for Geography students. We cannot wait to welcome you back in September.