Hatton Good News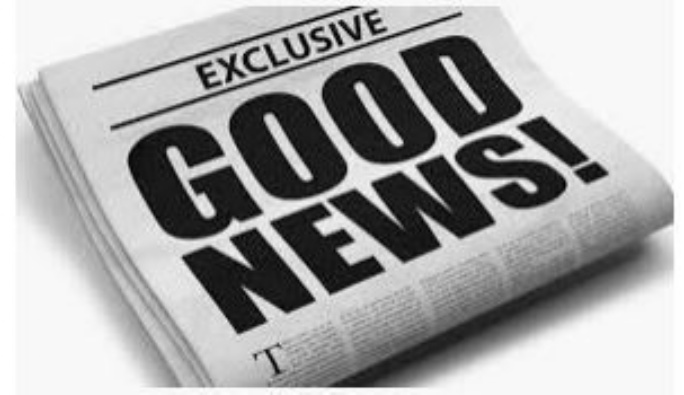 Read our Hatton Good News weekly bulletin below......
Welcome to our 13th and final Hatton Good News! Despite all the difficulties with lockdown and the challenges we have all faced, our pupils have demonstrated their resilience and hard work throughout, and we could not be any prouder! I can honestly say I am so proud to be part of #teamhatton and we look forward to welcoming you all back in September!
This week Mr Brookes and Mr McLellan delivered the 'live' celebration assemblies and I supported with the Heads of Year. The amazing 6th Form team also delivered one. Awards included 'Student of The Year Awards' for each year group with the winners listed below. It was great being a part of the celebrations, a big well done to all those that received awards! Certificates will be posted.
Year 7 : Poppy Wingrove and Aryan Mistry
Year 8: Edwin Chan and Lauren Hewitt
Year 9 : Niyati Mistry and George Sabey
Year 10: Yasmin Fatema and Boris Stefanov
Year 12: Zoya Ahmed and Mate Bartha
I am also extremely pleased to announce the Hatton winners for the Black Lives Matter 500 Words competition are:
1. MYLON ROBERTS
2. NICOLE NIEDZIALOWSKA
3. ALICE WRIGHT
With a special recognition award to George Rumney for great work. Fantastic work all of you! Prizes will be given out in September. Thank you to Mr McLellan for all his hard work on this.
In DT and Art there were some scrumptious looking entries for the house baking competition! The house baking winners are……
In 1st place Rebecca Carter for Walsingham winning 500 pts
2nd place is Anika Khondkar for Raleigh winning 300pts
3rd place is Freya Keane for Drake winning 100pts.
Congratulations to you all!
In Maths a huge congratulations to Vlad in Year 7 for scoring 119 in the Junior Maths Challenge 2020. This was the highest in Year 7 and the in School! Also to Nyah in Year 8 for scoring 102, the highest in Year 8! Both will receive a special certificate when we return to school in September.
And a massive thank you to all the other Year 7/8 Mathematicians that took part in the online challenge this year. Well done'
Over to English and Congratulations to Jahzara Joyce in Year 10 for reaching the shortlist stage of The Anne Frank creative writing competition. Over a 1000 entries were received from across the country and Jahzara's entry was considered one of the best (only a few students made it to this stage). A big well done!
In literacy the following two students have been outstanding since lockdown with the amount of quizzes and word count on Accelerated Reader.
TOTAL SINCE 23/03/20:
AMY ARDEN 8R3 - 3,520,725
JOJO DARKO 7R1 - 2,664,116
Both students passed 29 quizzes which is outstanding!
Finally, from me, have a restful summer and stay safe! Don't forget to follow @HeartofHatton on Twitter!
Mrs Blake
Kirsty Blake| Director of Pastoral Curriculum
​