Stay Connected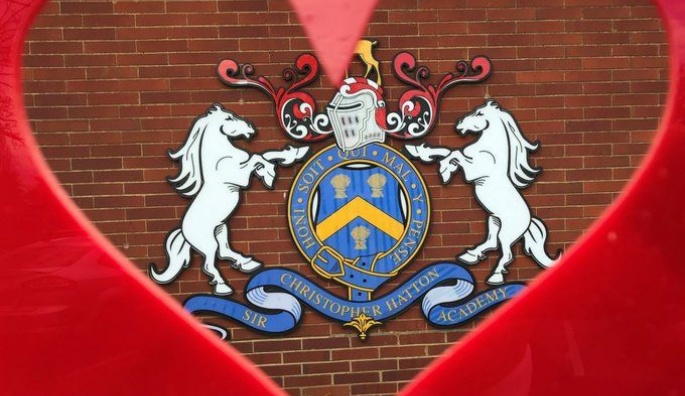 How to stay connected.....
Make sure you are following our Twitter page for live tweeting / daily challenges (including baking/arts/reading), pics of staff and students, videos (Ms Blackmore singing), enrichment tutorials, resources, hints and tips and daily shout outs.
Our online community is thriving and it's important that even though we are not physically able to all be together that our school community stays together. We hope to see you there.
#teamhatton https://twitter.com/HeartofHatton