World Book Day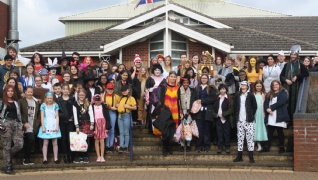 See prize winners & pictures here....
The effort that students and staff went to yesterday in dressing up for World Book Day was just amazing – well done and thank you to all those that participated!
Best dressed Girl: Nyah West-Ley (as The Wardrobe) 07R1
Best Dressed Boy: Luke Forester (as Dumbledore) 07R7
Winners were chosen by our Spelling Bee winner, Amy (see more below)
Teachers: Stuart Maher & Natasha Shearer (Chosen by Olivia, our Spelling Bee runner up)
Department: Humanities (Science came a close second!)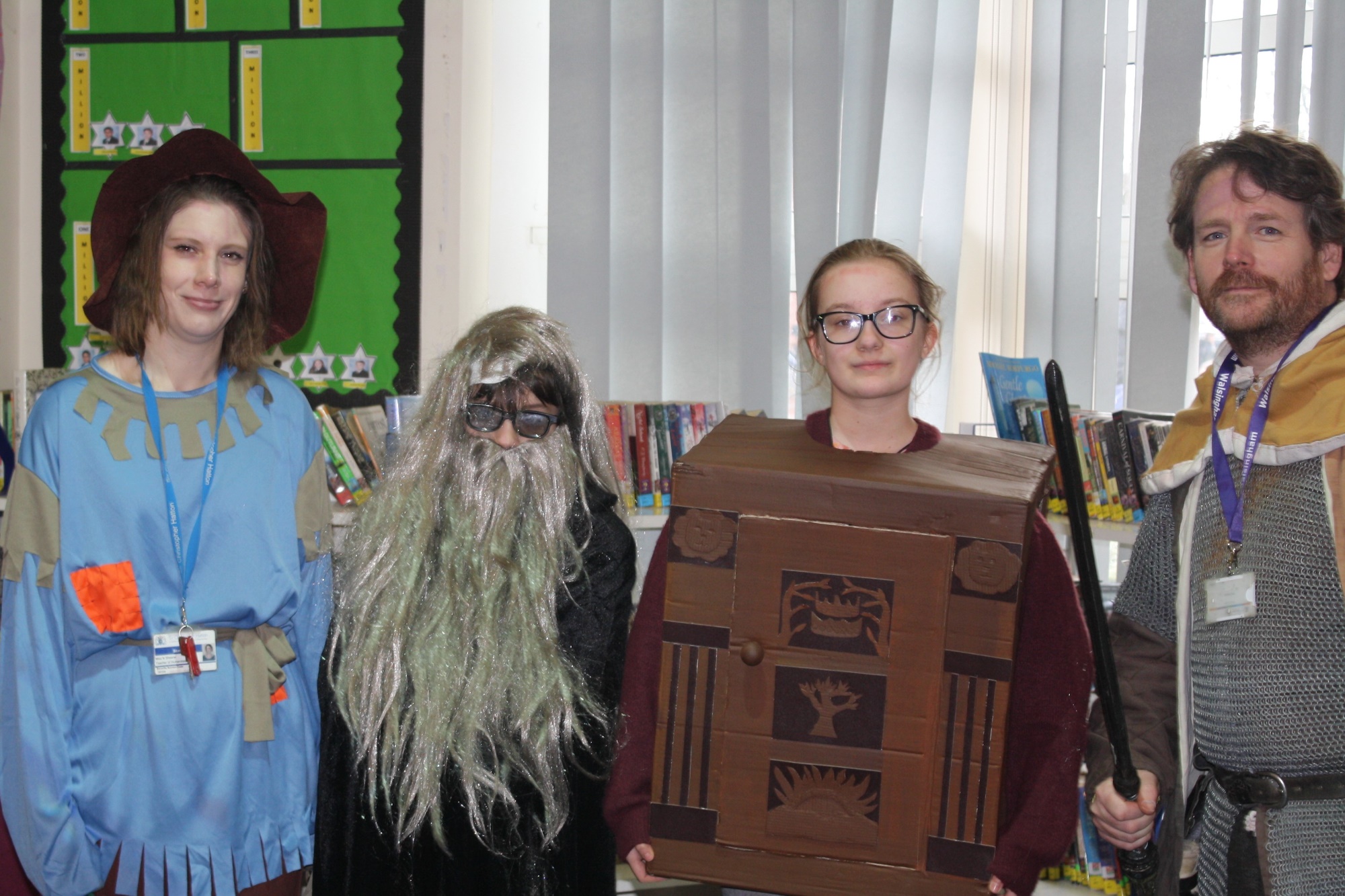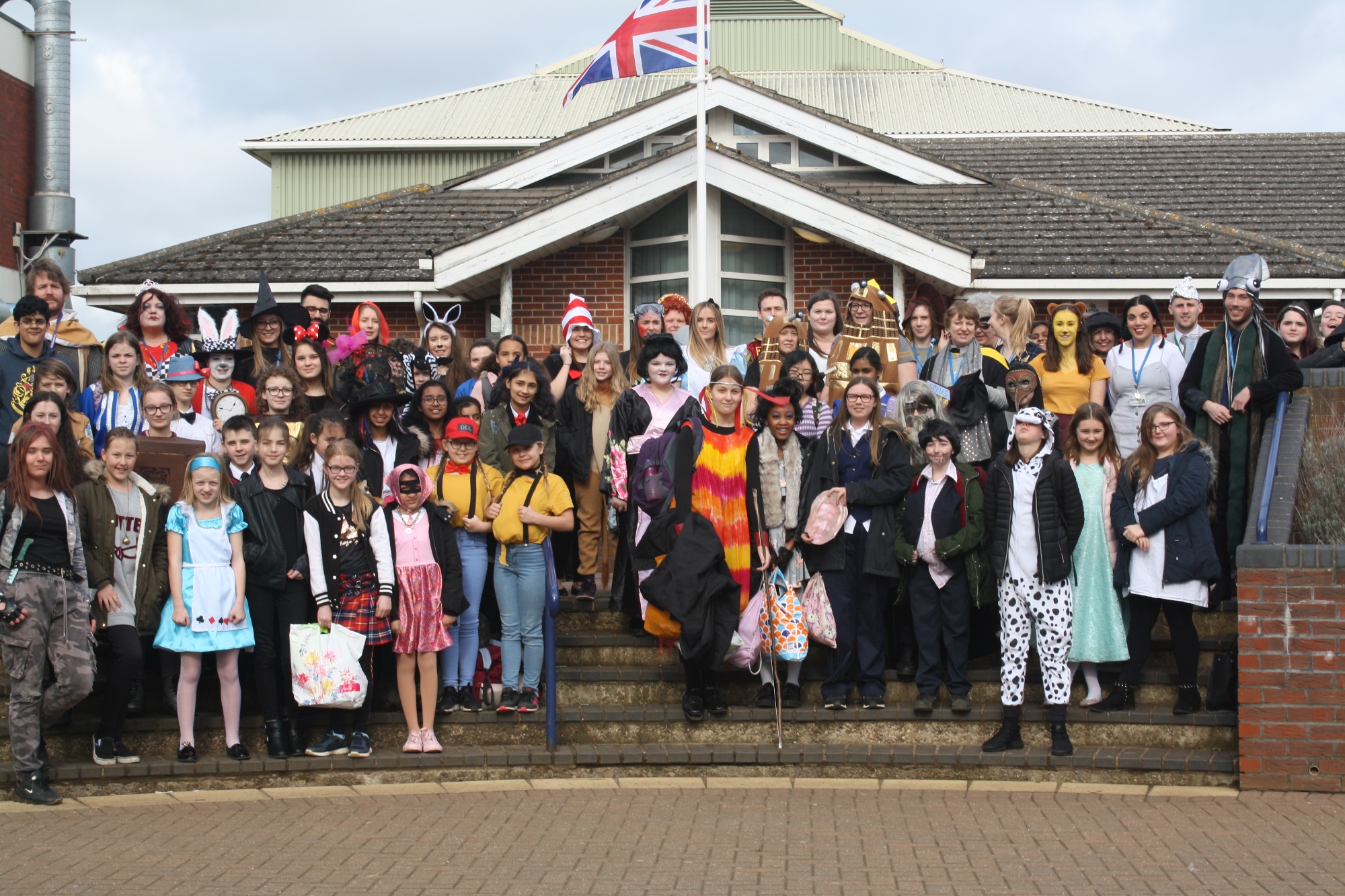 On Monday and Tuesday, the following students took part in the Spelling Bee organised by Laura Murphy:
Jamie Swales, Doyle Sargent, Niyati Mistry, Amy Newnham, Sidhi Khakhar, Gabriel Tetteh, Charlie Ansell.
Finalists: Claudia Freitas, Paulina Lopata, Jason Kwabena-Okai, Olivia Gregory (runner up) and Amy Arden (winner).
Please congratulate the students!