WALSINGHAM
Head of House: Mr S Maher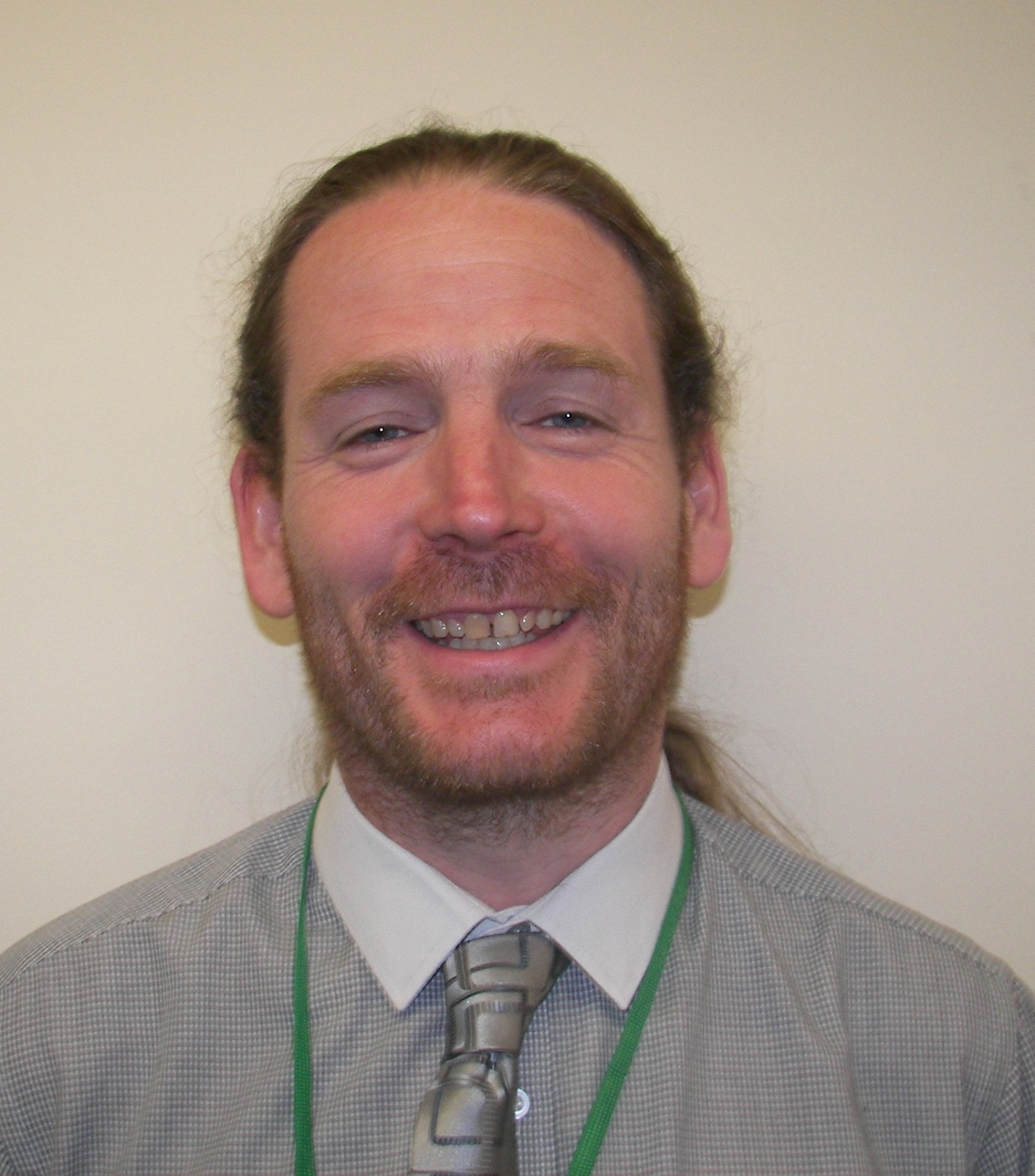 'LEADERS OF THE PACK. WORK, WIN, WALSINGHAM'
House Captains - 2018/2019
(To be updated once interviews have taken place and the Captains have been selected)
Aaron Kumar: "There is no better feeling than knowing you are the reason the students in Walsingham house are enthusiastic and willing to get involved in activities regardless of the outcome. They are very committed to house events and we pride ourselves on the fact that Walsingham is a friendly and supportive house. Despite our competitive nature, we support all of our students to ensure a thorough involvement in sporting and charity events. Although we do not always excel in sporting activities, we usually take the lead when it comes to vivos, which shows a great work ethic and good participation in school life."
Role of the House Captains in Walsingham
We are lucky that the 6 Walsingham captains are very committed to the house. They are hardworking and strive to be role models for the younger years. Because of this, house captains in Walsingham have been linked to specific year groups in order to build a stronger rapport between the two. The captains work together as a team during lunch times and registration to organise students in the house as well as create ideas for new events. The collaboration between the captains was evident in this year's first project – the House board, which Walsingham won due to their dedication and commitment.