UCAS Information
Click here to read the latest correspondence from Mr Shackleton dated May 2019.
KEY DATES FOR UNIVERSITY APPLICANTS -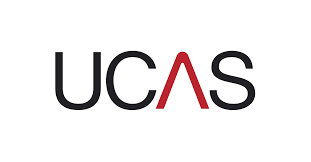 Remember - you must have your application completed (Personal Statement, personal details, exam results etc) and paid for by the end of term ready for your Form Tutor to start writing your reference.
Medicine, Veterinary, Pharmaceutical, and Oxbridge candidates should all have their applications completed and submitted by October 15th deadline.
For more in depth information about the application process please go to the UCAS website.