Extra Curricular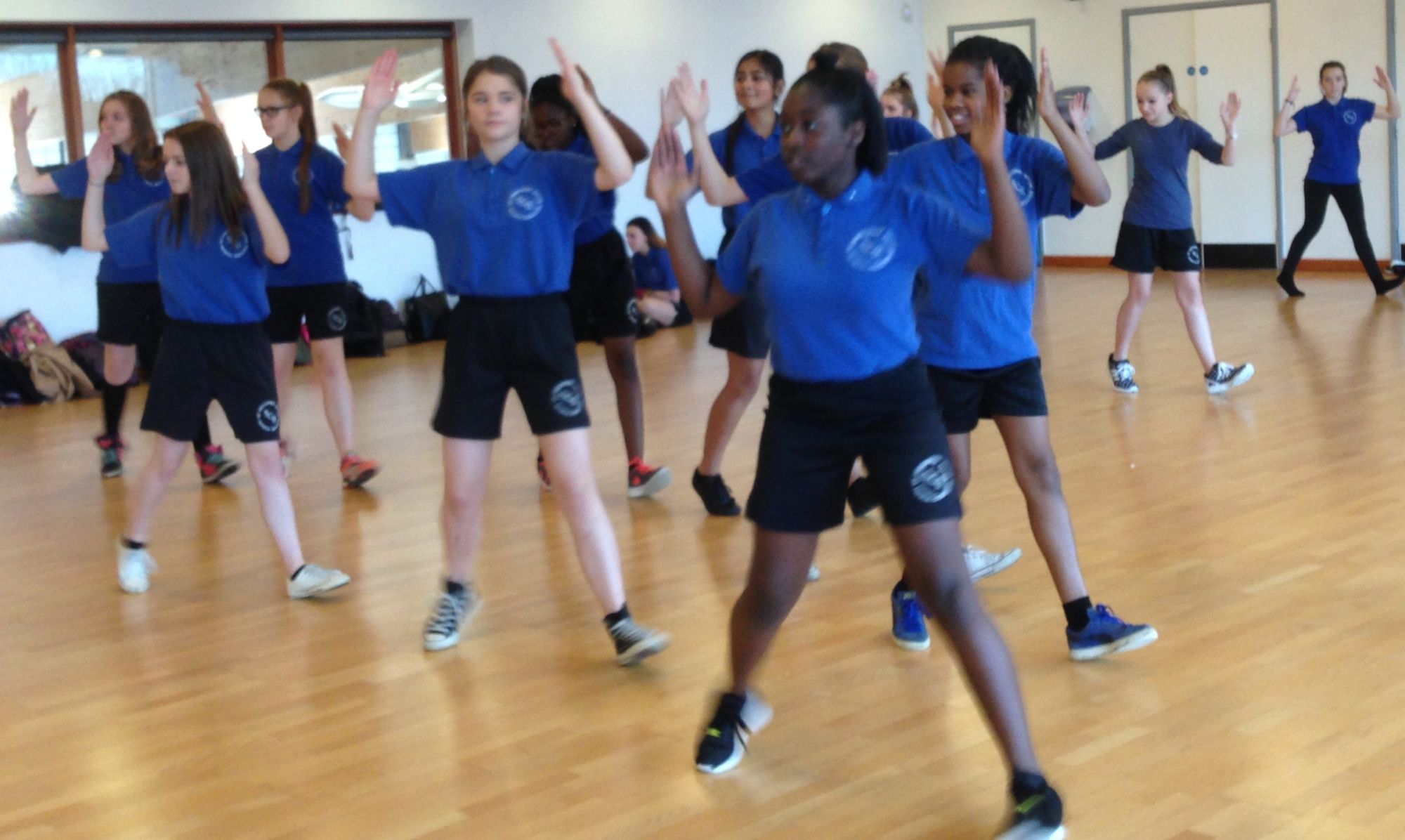 We offer a wide range of extracurricular opportunities that help to broaden and strengthen personal development which we hope will provide lifelong interests outside of school. Students who take part in extracurricular activities benefit from learning new skills, leadership qualities, team work, qualifications or maybe something for future CV's.
Extracurricular activities take place before school, lunchtime and afterschool; for current activities click onto the Extracurricular tab below. Sessions are normally run by our school staff or by qualified trainers from external organisations. These include Sport, Drama, Music, Home Language, Inter School Competitions, Tournaments, Art, Coursework Revision Sessions, Sport Leaders, Peer Mentoring, Duke of Edinburgh Award and CCF Cadets are just a few.
We encourage our Y11/Y12 students to take up the National Citizens Service (NCS), a government funded programme for 15-17 year olds, who offer exciting challenges, new opportunities and a chance to build a CV alongside setting up local community projects held during the school holidays. Recognised by UCAS. For further information and application form please contact NCS direct: https://wearencs.com/summer
Ideas for extracurricular activities are always welcome. For further information please contact me.
Vanessa Forbes, Extra Curricular & Community Manager
Direct Line 01933 231270 or email forbesv@hattonacademy.org.uk