Examinations
Mr A Mason - Exams & Data Manager KS5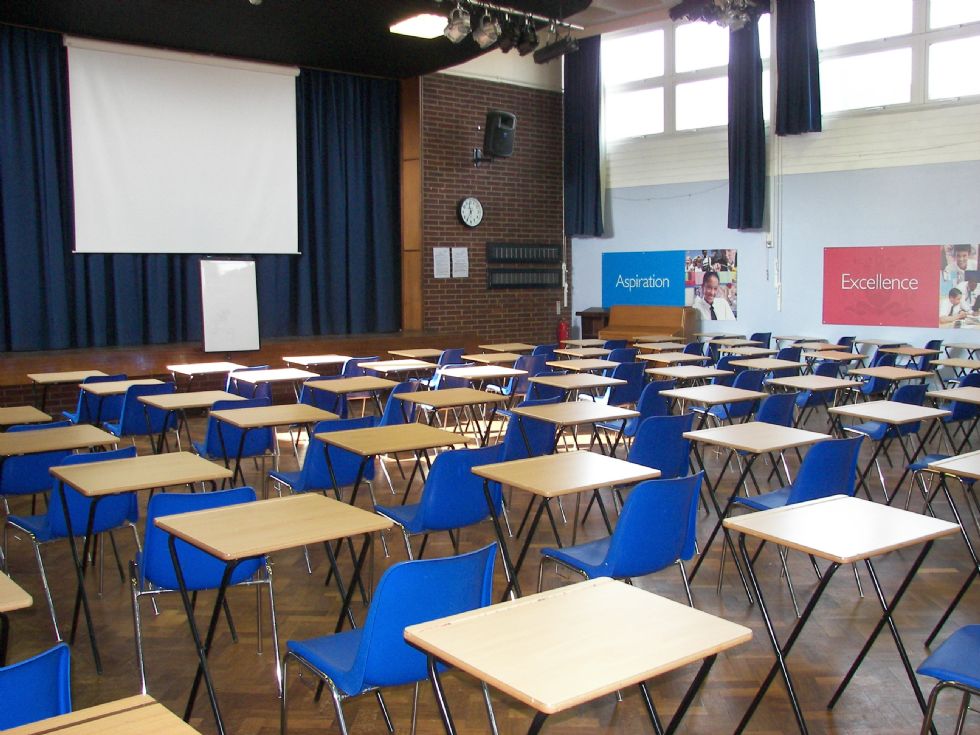 masona@hattonacademy.org.uk - 01933 231284
Mrs R Drage - Exams & Data Officer KS4
drager@hattonacademy.org.uk - 01933 231268
Mrs T White - Exams & Data Manager KS3
whitet@hattonacademy.org.uk - 01933 231276
Certificate collection
internal Sixth Form Students
Can collect their certificates during Period 1 on Friday 7th December from Mr Mason at Orchard House.
External Students (ex Year 11/12/13)
Can collect their certificates from the school reception between the following dates and times.
10th December to 20th December 9am to 4pm
7th January to 11th January 9am to 4pm
These have to be signed for and you should bring a form of ID with you.
If you cannot collect during the these dates, please contact the exams office on 01933 231284 to arrange a mutually convenient time.
Please note, we cannot post certificates. Students should collect in person. If this is not possible, you may nominate a person to collect on your behalf by emailing the details of the person authorised to collect on your behalf. This must be done at least 24 hours before collection is to be made. Your nominated person will also need to provide a form of ID.